ADVERTISING
Audio
Make yourself heard with audio!  Literally get your message into the ears of your target group.  At Ads & Data we offer advertising opportunities through the popular podcasts of our news brands, such as the HBvL True Crime podcast or the Sjotcast of Het Nieuwsblad.  We can also broadcast your spot on Radio Latina.
Podcast
Podcasts have become enormously popular in a short space of time and also offer commercial opportunities.  You reach otherwise hard to reach audiences with a high level of credibility. De Standaard is a pioneer with podcasts and has been bringing popular series for several years.  Ask about the sponsorship opportunities for your brand.
Ask about sponsorship opportunities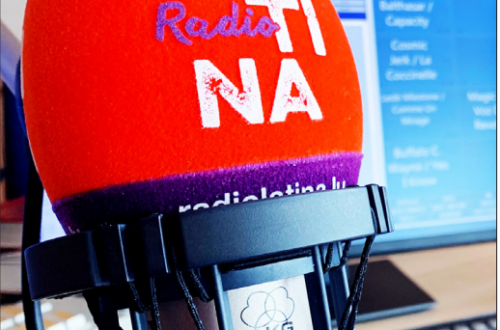 Radio Latina
Radio Latina is an essential medium for the Portuguese population in Luxembourg. The lively and interactive music and the programmes in Spanish, Italian and Cape Verdean make Radio Latina a multicultural radio station that is highly appreciated by the entire population of the Grand Duchy.
Learn more about Radio Latina